Since our establishment in 2009, we have been specializing in opportunistic and value-added residential, multifamily, and mixed-use real estate projects in the Midwestern United States. We have a leadership team with significant experience in acquiring and repositioning existing projects.
Our leaders are also highly knowledgeable in the financial and legal structuring of transactions. With us, returns are maximized while risks are mitigated for investors.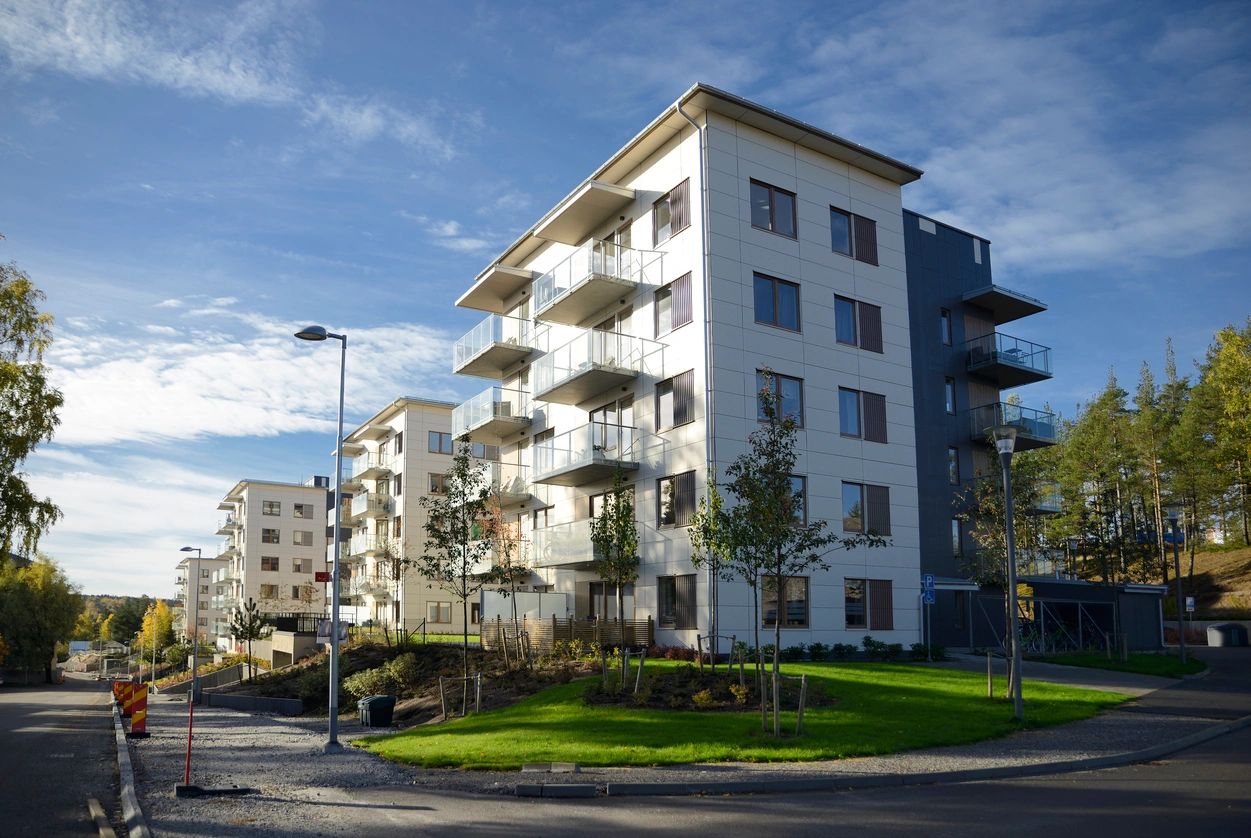 We take pride in closing more than 400 residential property projects nationwide since 2000. This is possible because we focus our expertise on two things:
First, we provide hard money loans and private funding to active real estate investors. We help those who need fast, no-hassle, and short-term financing or bridge loans for their projects.
Second, we offer low-risk and high-reward investment opportunities like partnerships, hedge funds, and private placement memorandums to high-net-worth investors across the region and nation.
With our assistance, you can put your mind at ease and not have to worry about long-term debt while improving your financial standing.
Hard Money Loans
Bridge Loans
Transactional Financing
Liquidation of Assets
Sale of Distressed Real Estate (Foreclosures/Short Sales)
Sale of Non-Distressed Real Estate
Principal
Partnerships
Hedge Funds
Private Placement Memorandums
Cincinnati Area Hard Money and Bridge Loans
Turn to us for short-term hard money loans for your real estate projects. If you need access to capital in order to close deals without the pressure of finding partners or obtaining bank approvals, we can offer you private funding.
Hard Money Loan Application
Fill out the form and click "Submit" once you are done. Complete and print the attached Schedule of Real Estate Owned and Authorization to Obtain Credit Information and fax it to (513) 823-2195.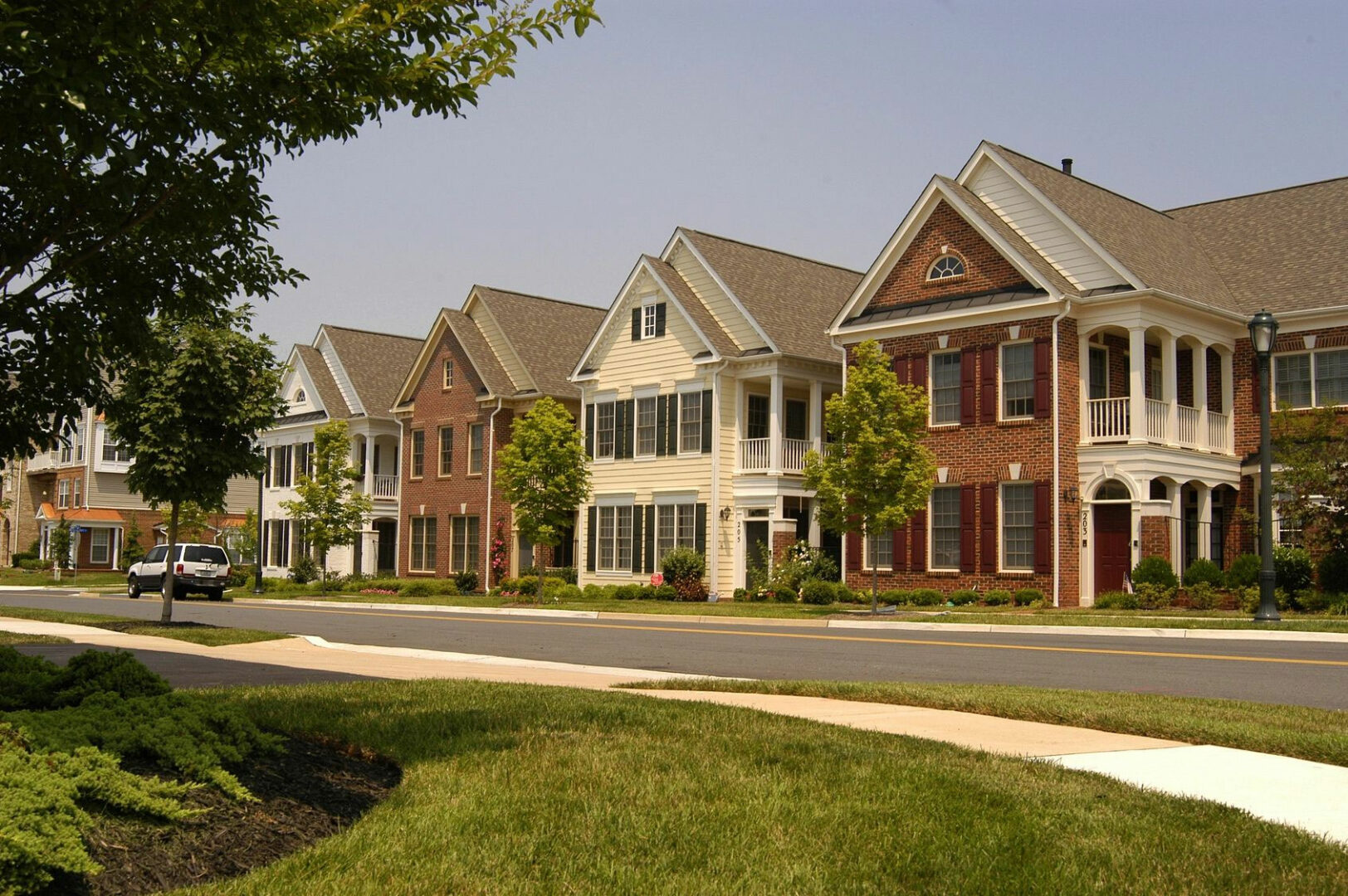 If you have any question about the process, do not hesitate to reach out to us.
Call (866) 305-1689 x3 for more information.